In our mission to be the best tow truck company in town, we believe that we need to be available at all hours of the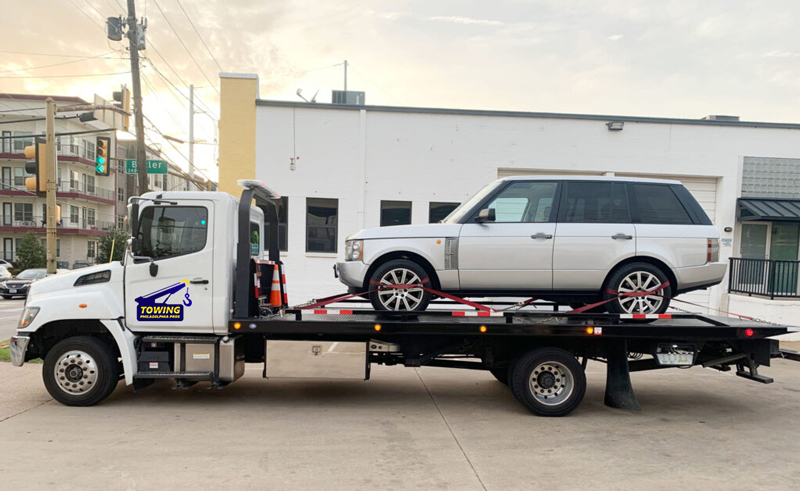 day. After all, you can never predict when you'll need a tow truck. We take the stress out of car trouble. With us, you can rest easy knowing there's never a bad time to call us—we always have a fast and affordable solution ready and waiting. Our phone lines are always open. Whether you call us first thing in the morning or late into the night, you'll reach a friendly operator at the other end of the line. Our staff will diligently note down your location and the details of your situation. If you're stuck on the road in a particularly dangerous position or area, we'll walk you through the steps you should take to safeguard the site as best possible.
As a company, we've made significant investments in our vehicles and equipment so that we can sufficiently respond to every type of service call. Thanks to our impressive fleet of state-of-the-art tow trucks and our capable, licensed staff, there's no emergency that we can't resolve with speed and efficiency.